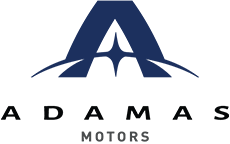 Adamas Motors established in 2017 with its head quarter based in Dubai, UAE, the group was formed by Mr Karl Hamer, CEO Adamas Motors, with the intention to deliver unrivaled customer experience for selected prestige and performance brands to the HNWI customers based in Far East and Middle East. The CEO and the company's senior executives have a strong understanding of the automotive industry. Their experience historically has ensured that the brands they represent, have proven to be amongst the most successful globally.
OUR VISION
To develop an automotive prestige motor group that returns class leading profitability. To develop a quality automotive prestige motor group that offers through the manufacture brands it holds an industry leading work ethic, backed by outstanding employees.
OUR GOAL
To create a luxury motor group that generates optimum returns for all stakeholders." (customers, employees, manufacturers & stakeholders)
THE KEY EXECUTIVES
Adamas senior management has demonstrated a strong performance and proven track record within the automotive industry for many years, both in public and privately-owned businesses.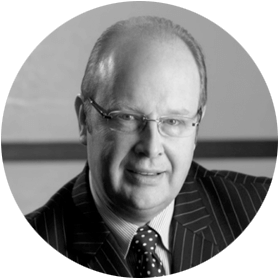 Karl Hamer
Chief Executive Officer
Karl Hamer is a seasoned automotive professional with over 35 years of experience in the automotive industry in the UK and the GCC markets. He began working in the Middle East in early 2008, as Managing Director of a multi franchise motor group holding, ultra-luxury, prestige, performance and volume brands. Mr Hamer is well-known for his daily drive within the business by both customers and manufacturers alike.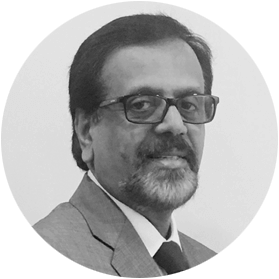 Krishna Das
Chief Financial Officer
Das, Finance & Accounting expert, Chartered Accountant by profession, over 25 years of successful quantitative & qualitative achievements in the field of strategic, financial management and corporate planning as a chief financial officer, including 17 years of automotive experience with Nissan motor co, ltd
Kevin Rose
Non-Executive Director
Kevin Rose is an international automotive executive with almost 40 years experience in the industry. Starting with the Volkswagen group in the UK working across sales, after sales, marketing, financial services, distribution retail development he was then managing director for the seat brand in the UK, establishing the brand after its acquisition by the Volkswagen group. Mr Rose was also the key executive at Bentley Motors and took Volkswagen brand in China market.
Max Sutera-Sardo
General Manager
Max, an automotive expert with more than 10 years of experience mainly in prestige and performance vehicles segment. He has successfully ensured profitability for the dealerships by overseeing the various departments which include variable operations such as sales, marketing, inventory, fixed operations (service & parts), and the accounting & administration.